Half Acre Beer Company
Half Acre is a Chicago beer company invested in each end of the brewing spectrum; time honored classics and experimental, sensory expanding releases.
We have two brewery spaces, the original on Lincoln Avenue and our expanded facility on Balmoral.
They both have taprooms and kitchens with food programs unique to the location. Lincoln is also home to our retail shop while Balmoral is home to our outdoor beer garden.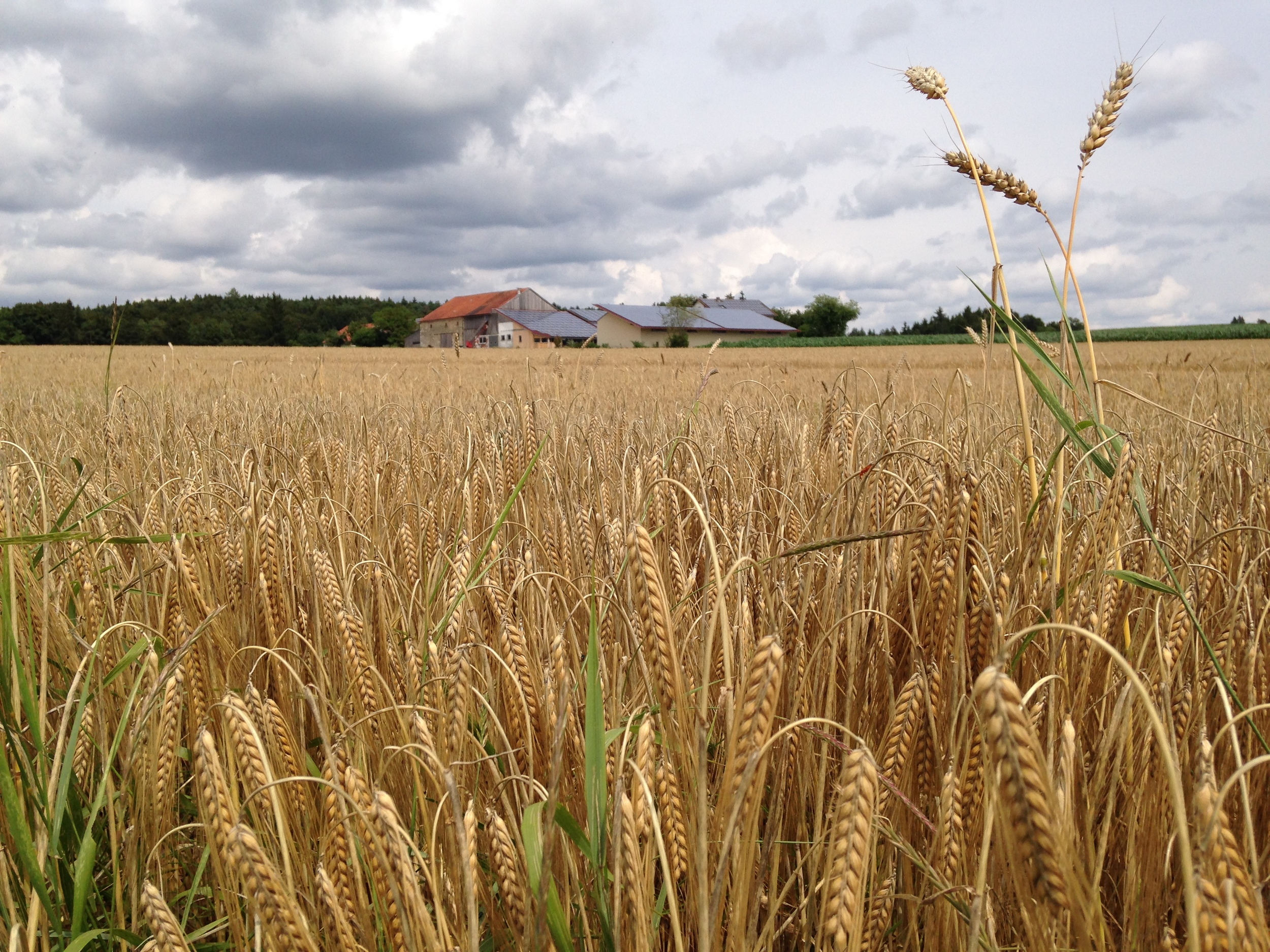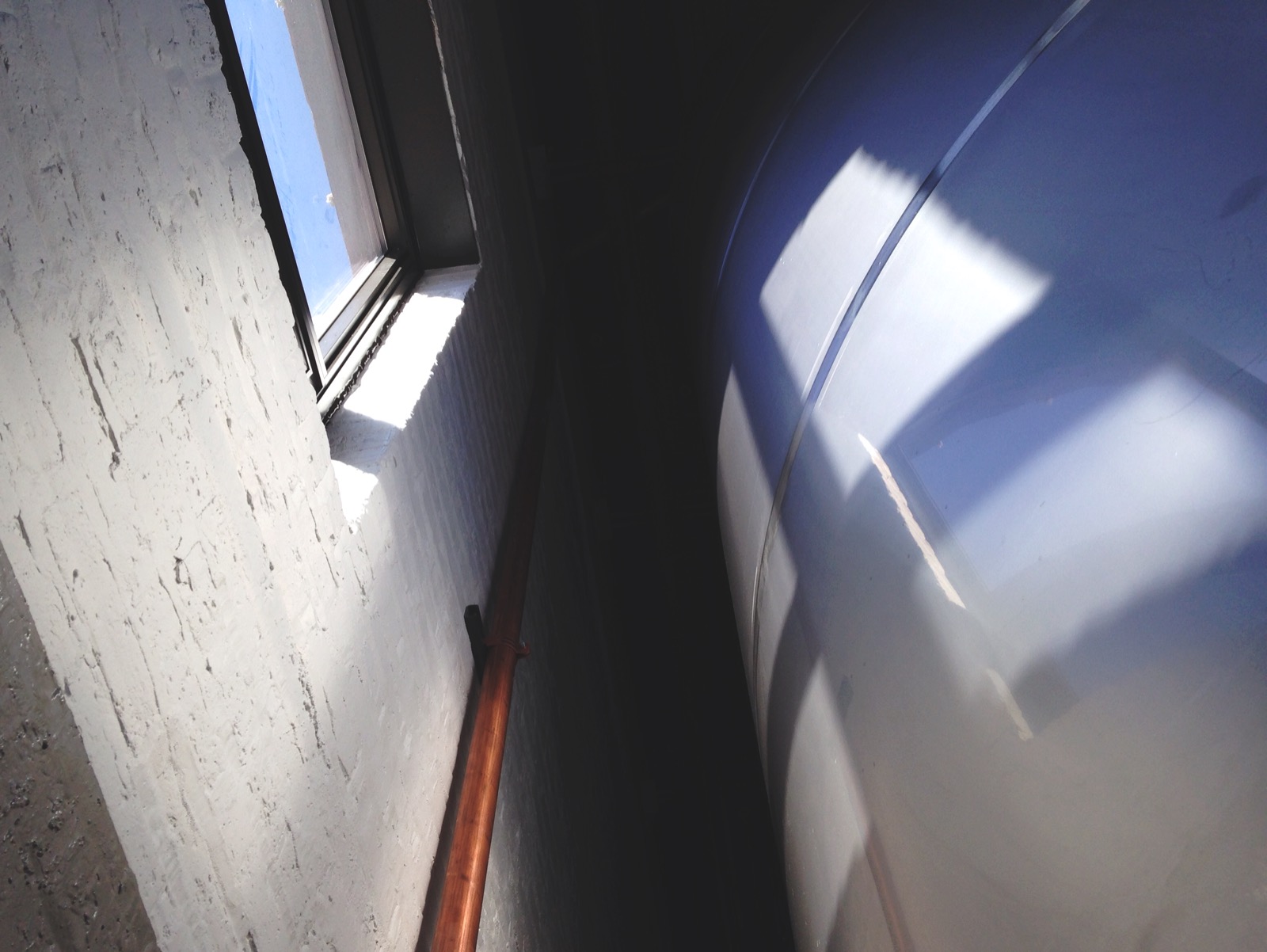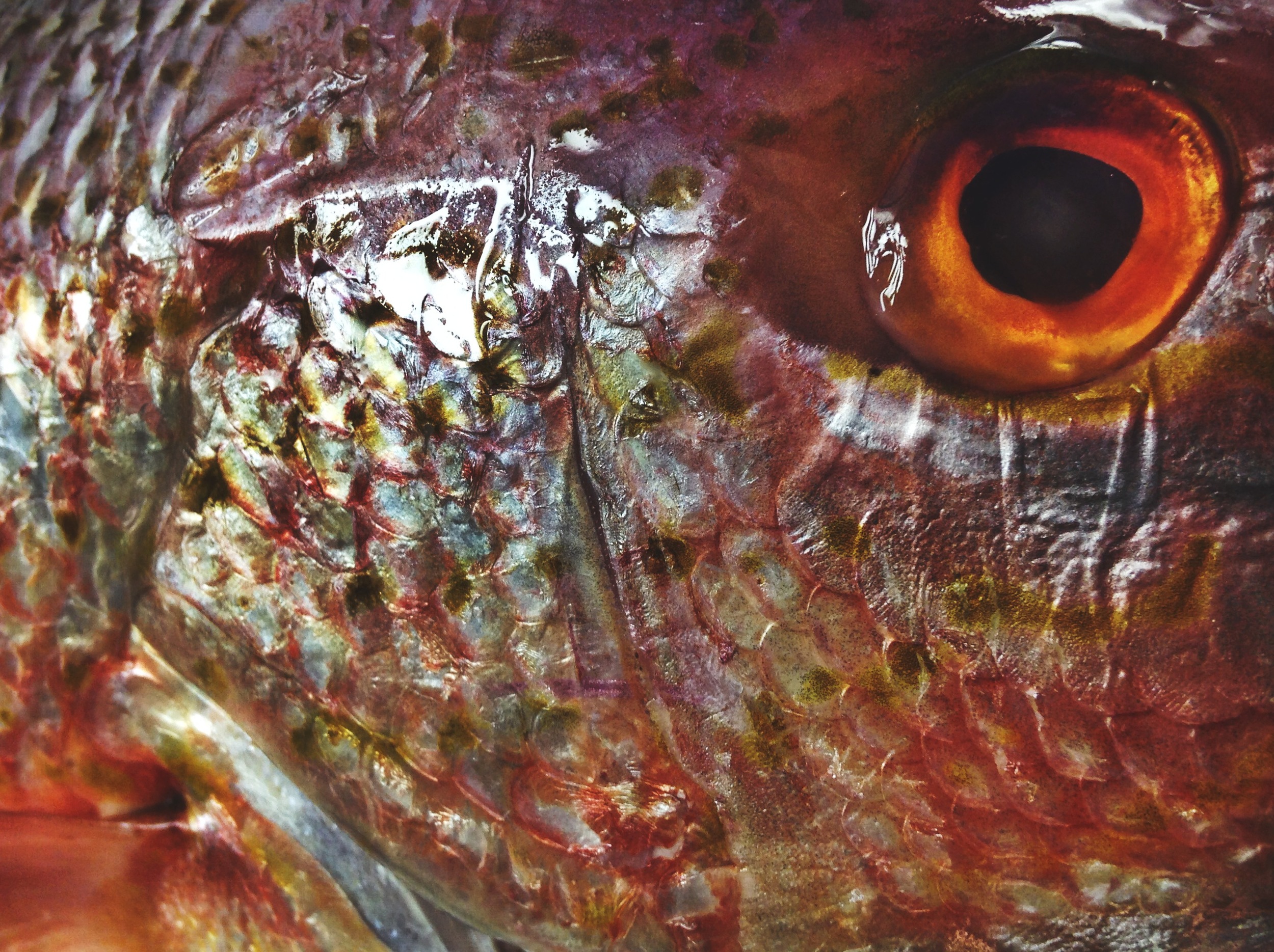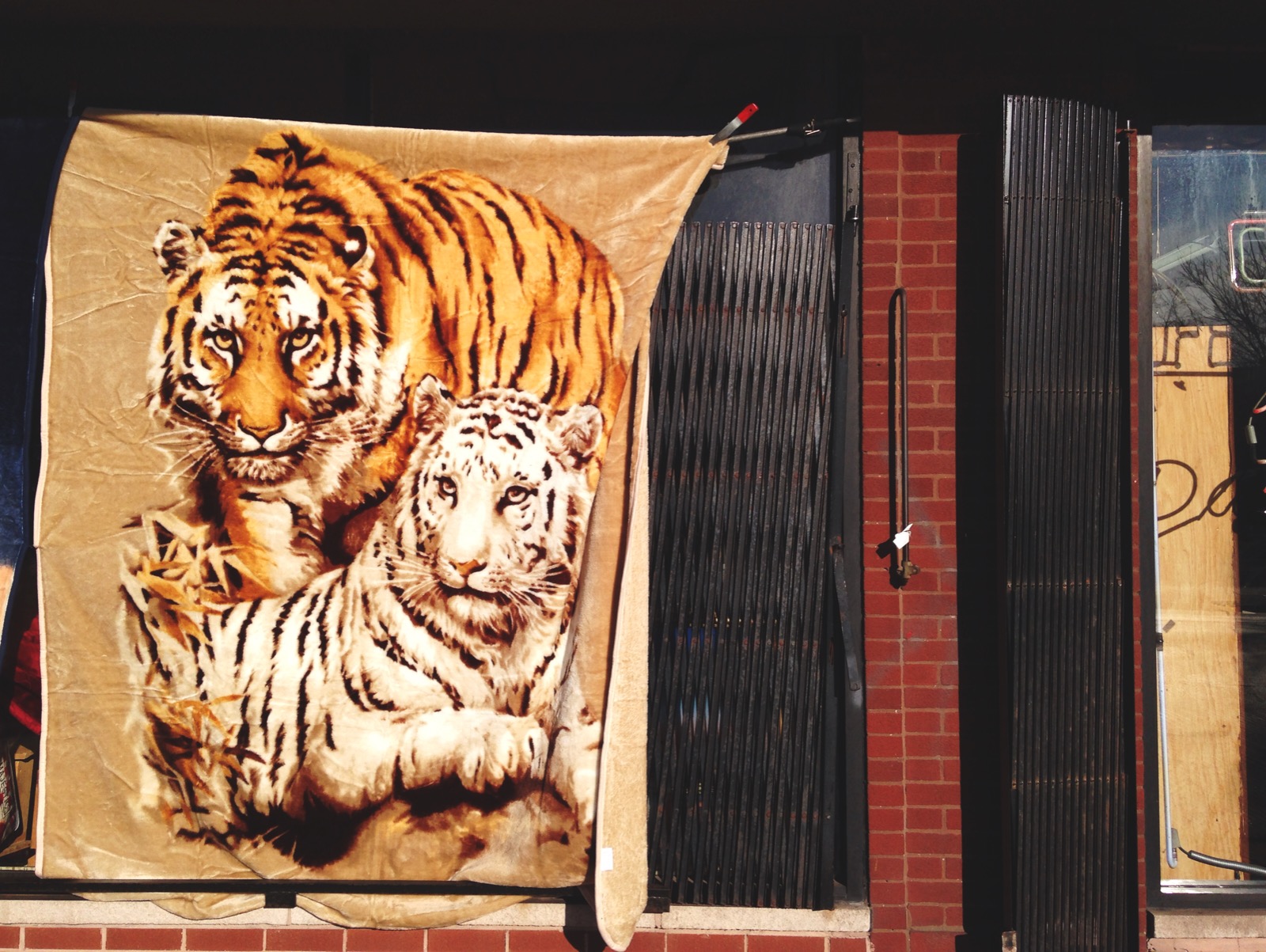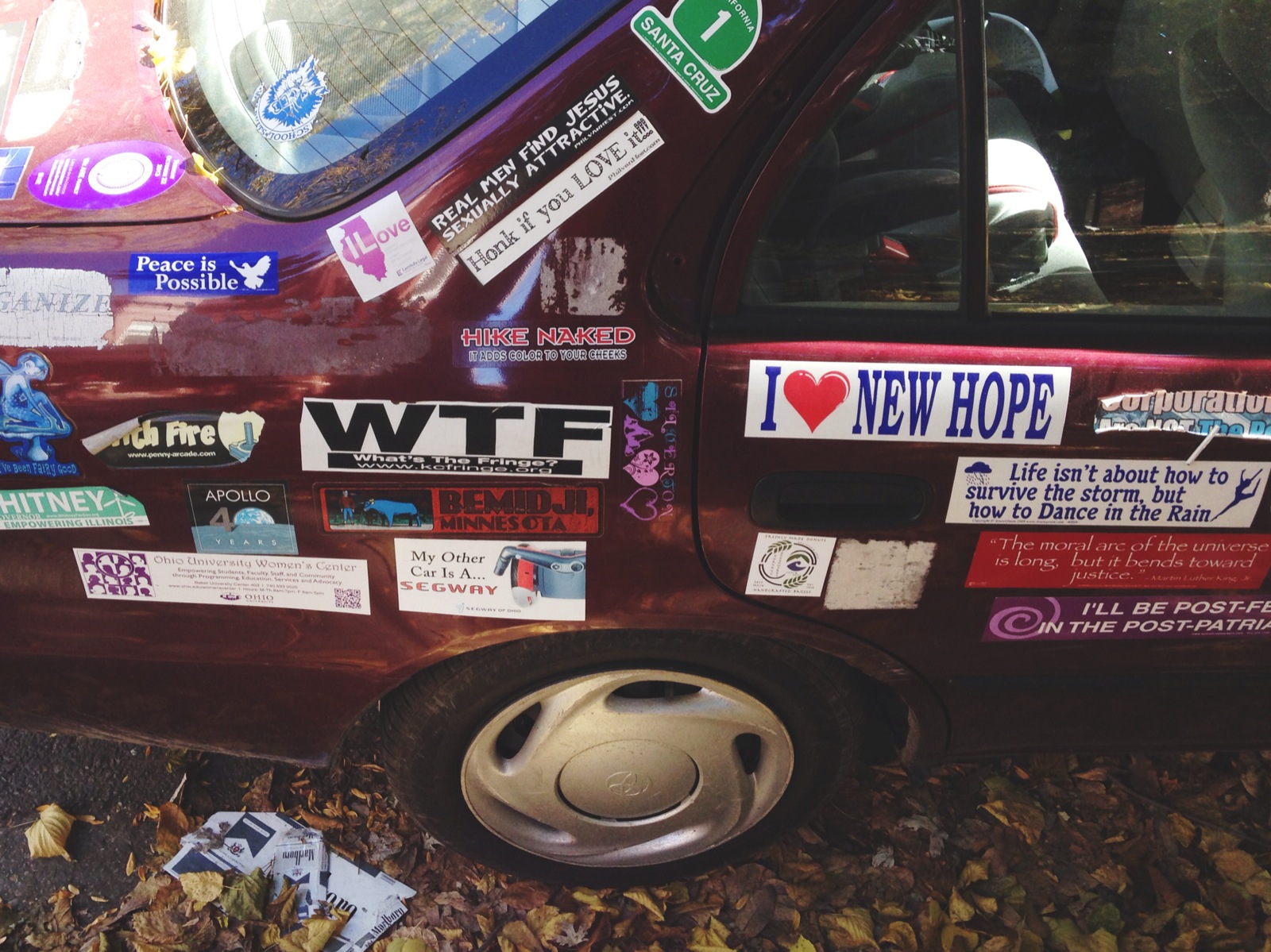 Half Acre Beer Company
Located in Chicago, IL - We brew purposefully rough, American micro beers that push for raw intensity through the careful selection of brewing materials and the promotion of natural process.